Used Modular Buildings & Equipment
---
A quick, cost-effective means
of having space and equipment
---
One of the most efficient ways of filling your business needs for extra space
<<
More Building Presentations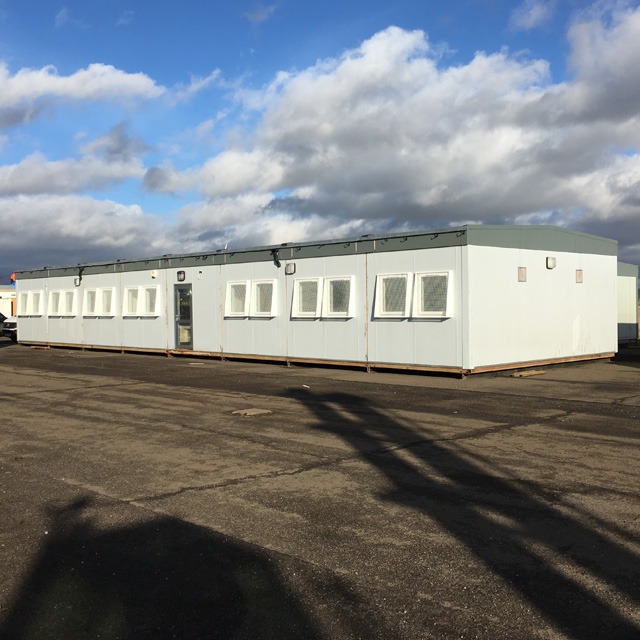 Used Modular Building Solutions And Equipment
---
Providing used buildings with longevity and sizes to fit all of your needs!
---
One of the most efficient ways of filling your business needs for extra space can be filled with modular shelters and buildings. These types of buildings are designed to fit your needs and respond to immediate space demands in a more timely fashion than other construction methods.
Morgan USA has a number of used modular buildings for sale, which can help further increase the cost effectiveness. All of our modular buildings have been built in one of our own factories under strict supervision and attention to detail, so you know it has been made with quality that will allow it to last for the long haul.
Modular buildings come in a variety of shapes and sizes, as they are built to fit the needs of the customers. At Morgan USA, we have experience with different styles such as medical centers or facilities, multi-unit campuses, test clinics, offices, retail spaces, classrooms, and much more. Because of their construction style, modular buildings provide the flexibility to expand much easier than with a traditional building.
Dependable. Reliable & Easy to Relocate.
---
Used modular equipment shelters can also be relocated at any time, making them an ideal for a business who needs a building even more quickly than the traditional 8-12 weeks it can contain to construct a new building. This can also help provide you with more flexibility, because even if you need to move your modular building later, you know you can do this more easily.
A used modular building is the most environmentally friendly option on the market. When constructed new, Morgan modular buildings keep construction waste to a minimum while reducing impact at the building site. Unlike a traditional building which may need to be taken down or go through major renovations after use, modular buildings allow for complete recycling, because of the relocatable nature of the buildings.
Not just a simple structure, modular buildings can be hooked up to plumbing services, electrical, and mechanical, giving you all of the amenities of a permanent structure built into the foundation. In fact, many of our clients never relocated their modular buildings, giving them a permanent fixture for a more affordable cost, while still retaining flexibility for the future.
For everything from a construction site that needs a temporary office or guard house to a business in need of a more permanent solution, used modular buildings allow for a cost-effective and responsive way to fill your needs. With quality construction methods and many different building types, we can find something that will work for your home or business.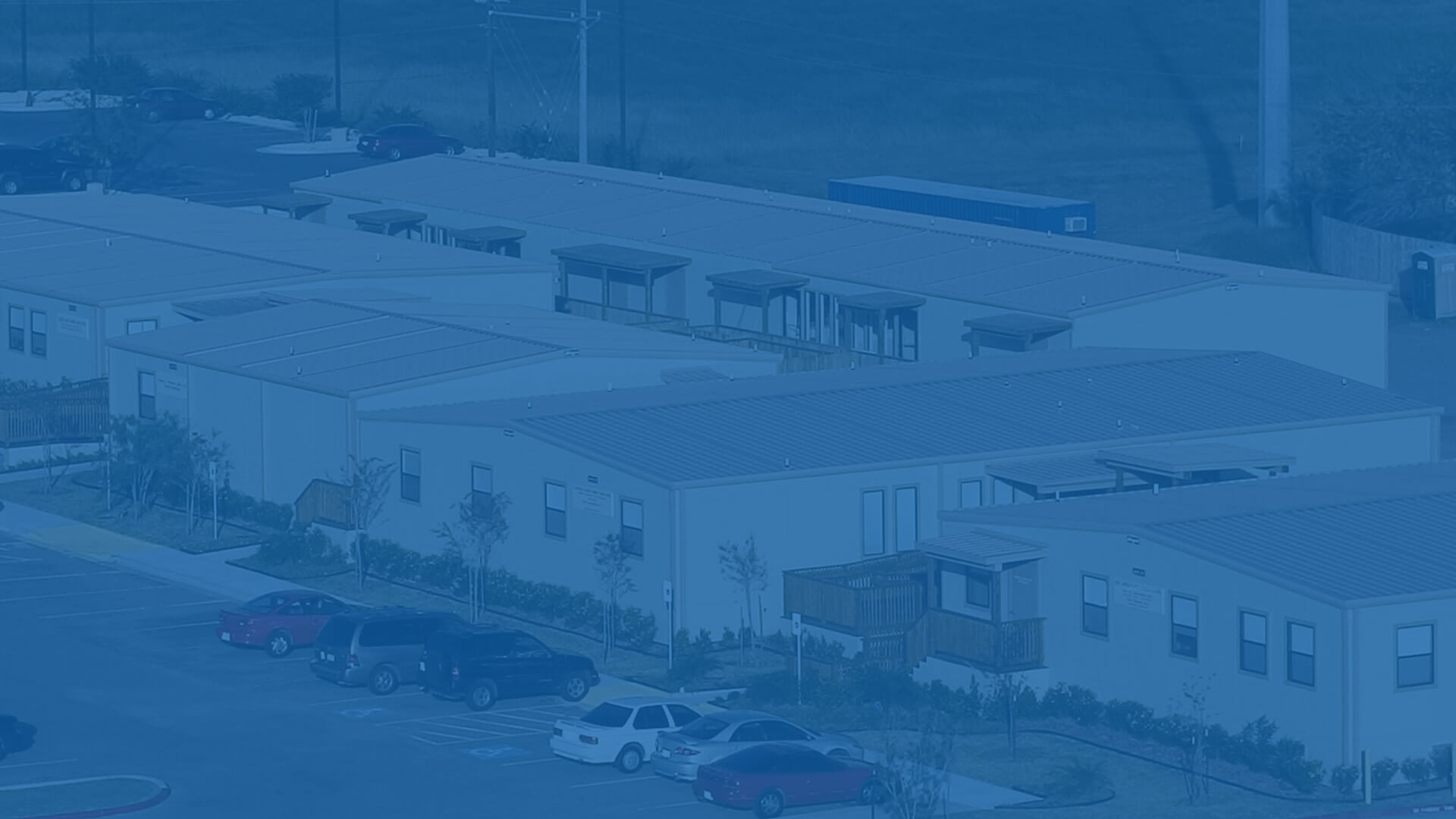 With six decades of experience, Morgan is a name you can trust to get the job done right.