Commercial Self Storage Buildings
7 Year Depreciation
---
We're your quality, experienced
self-storage building solution.
---
No matter how large or small your project is, our craftsmen can meet your self-storage needs.
Browse our presentation >>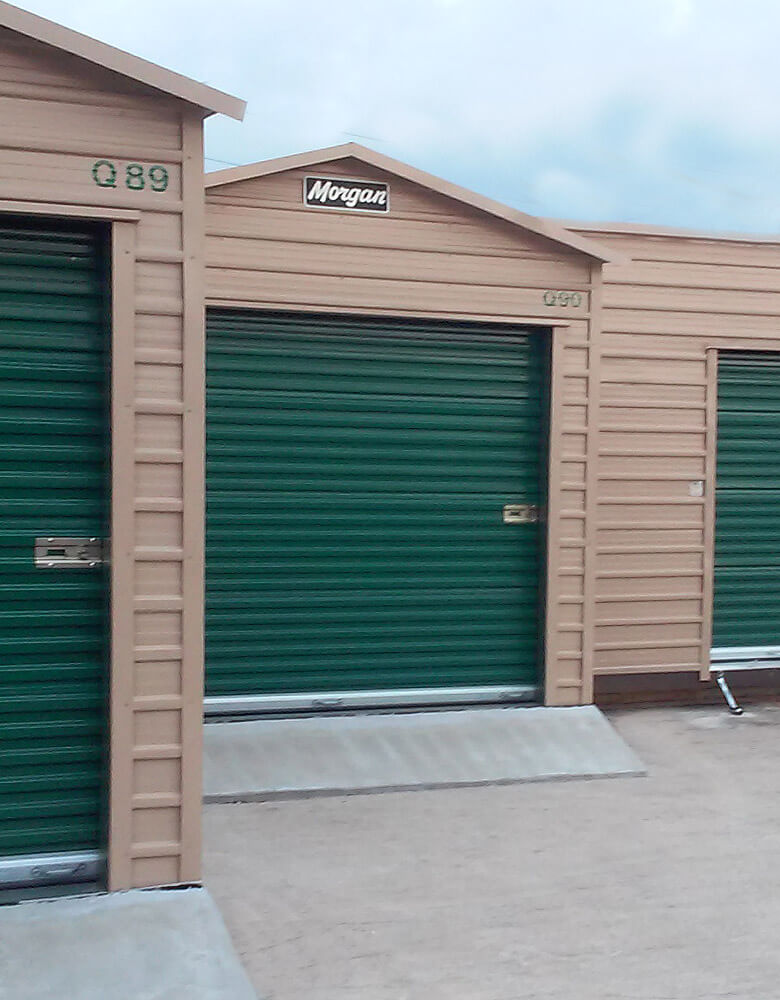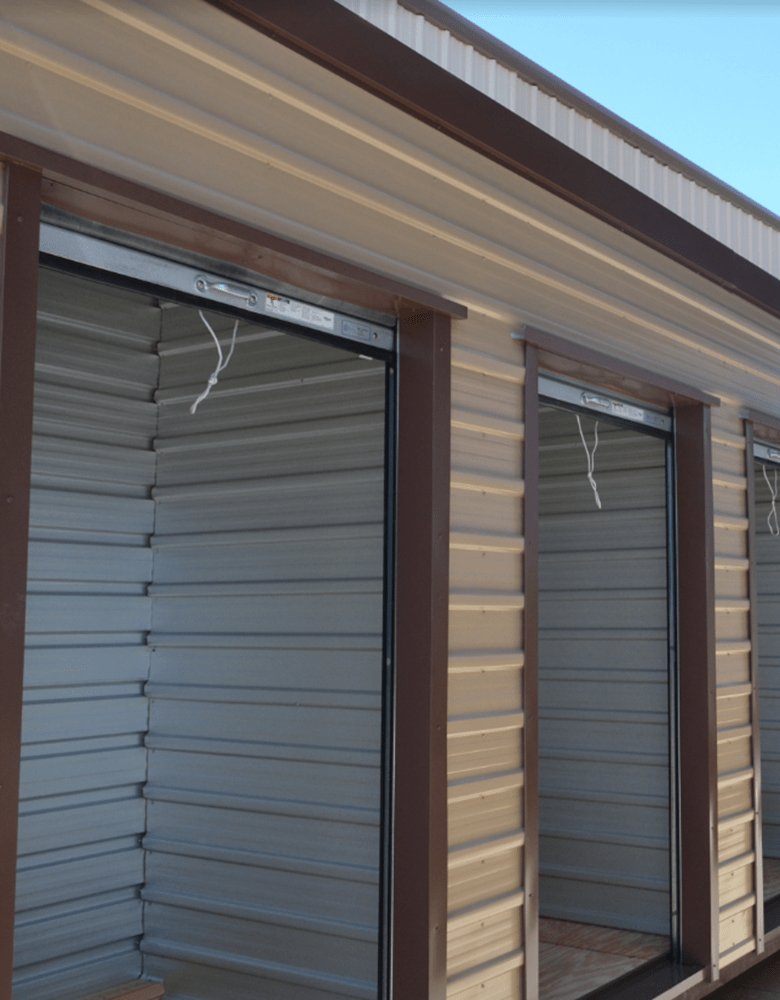 Self-Storage Buildings
Custom-Designed for You
---
We offer an infinite variety of shapes, colors, sizes and styles and will design and build exactly what you want.
---
All Styles can be fully lined out. Insulation, plumbing, electrical and anything else you might need can be designed, built, and delivered all by Morgan. Morgan Buildings employ state-of -the-art techniques, using truss plates and rigid frame construction to make the strongest, longest-lasting portable structures available. Morgan is so confident in its portables that it offers a 40-year Ltd. Warranty.
Fast Delivery
7 Year Depreciation
Delivered Ready to Use
Infinite Designs
The Solution to Your Storage Needs
---
Perfect for overflow from business or office.
Sizes:
6x6 • 6x8 • 6x10 • 8x6 • 8x8 • 8x10 • 8x12 • 8x16
10x10 • 10x12 • 10x14 • 10x16 • 10x20 • 12x16
and as big as you need!
Available options:
Single and Double Swing out Doors, Rollup Door, Extra Doors, and Windows. Ramp, Shelves.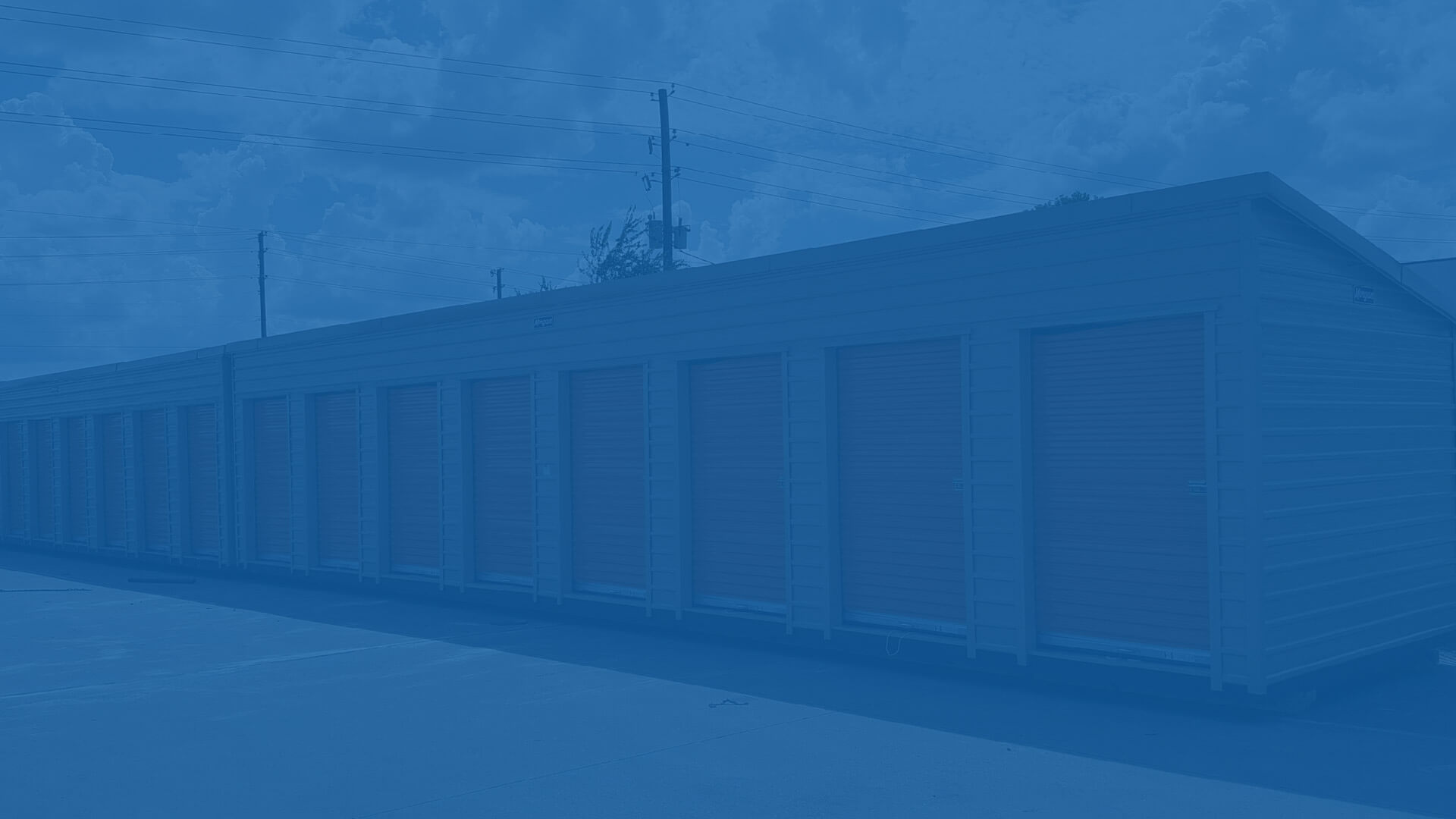 With six decades of experience, Morgan is a name you can trust to get the job done right.